1. Navigate to "My Sets"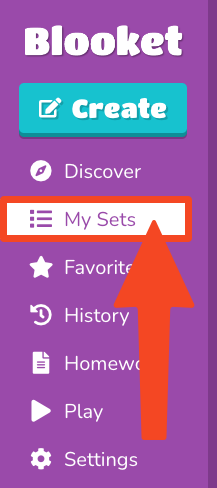 2. Select the settings wheel on the set you wish to share and Select the "Link" option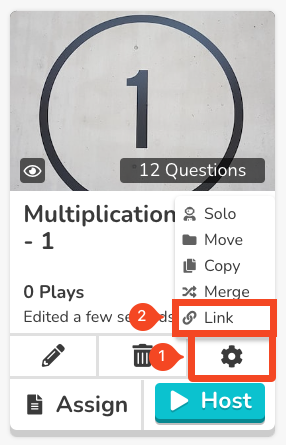 3. The link has been copied to your clipboard! You now have a sharable link for your set!
Note: Only Public sets can be shared. To make a private set public, follow these steps.