Trying to join a game right now?
Click here to enter the Game ID and join your live game (hosted by your teacher): play.blooket.com
---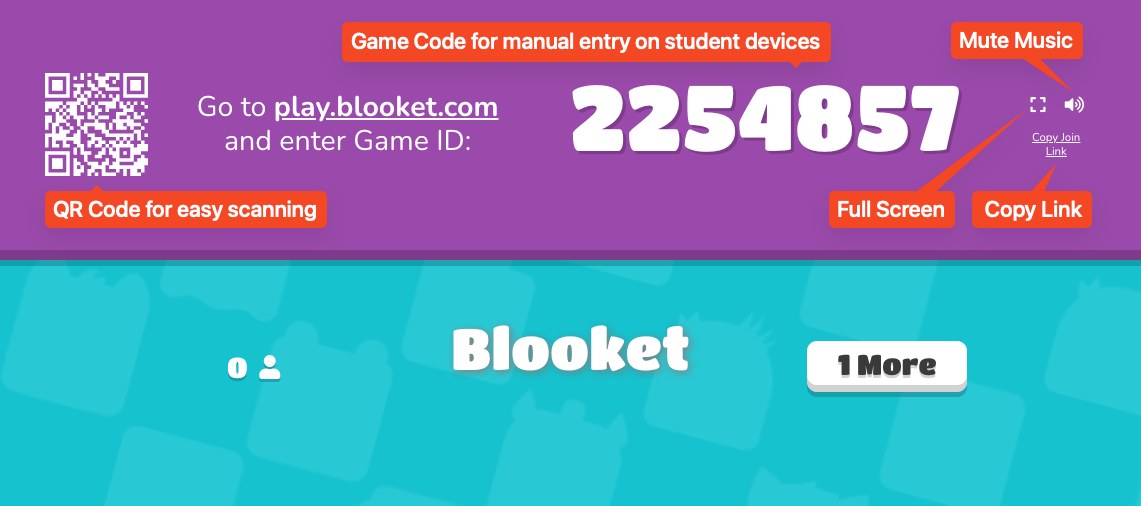 1. Instruct students to join the game with one of the following methods:
A. Visit play.blooket.com and enter the 7-digit game code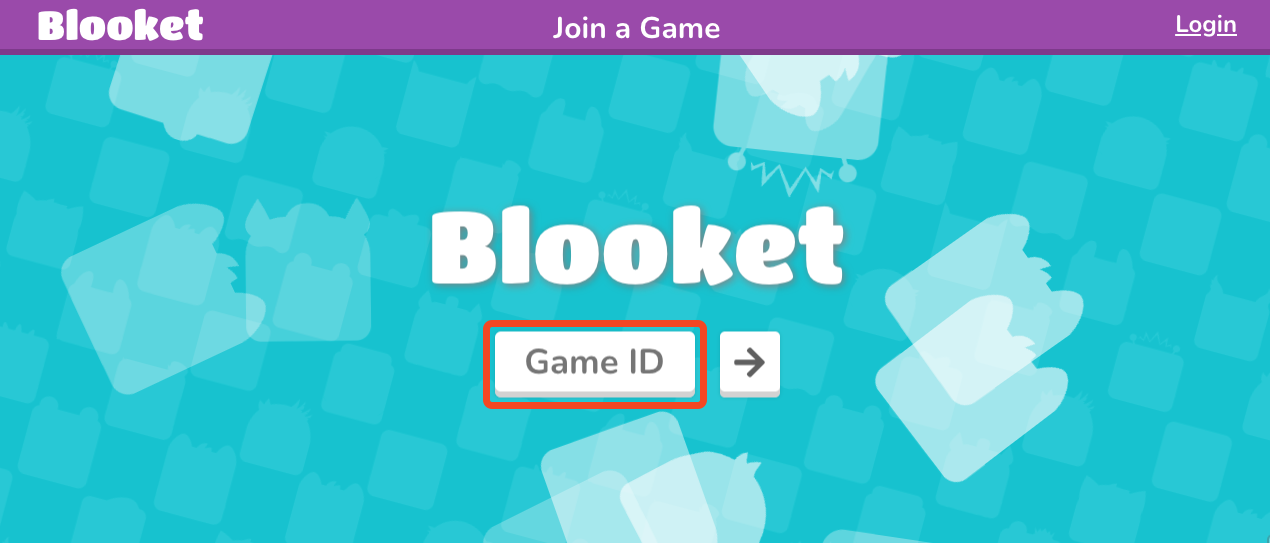 B. Scan the QR code with their device camera

C. If you have copied and shared the Join Link, students can click on the link to join (great for virtual classes)

Note: Student accounts are not required to join games, but if students would like to use their accounts to earn points and use their own Blooks, they must log in before joining the game
2. If the "Use Random Names" setting is unchecked, students can enter their Nickname to be displayed on the game screen

3. If the "Use Random Names" setting is checked, students will be assigned a randomly generated nickname to use during the game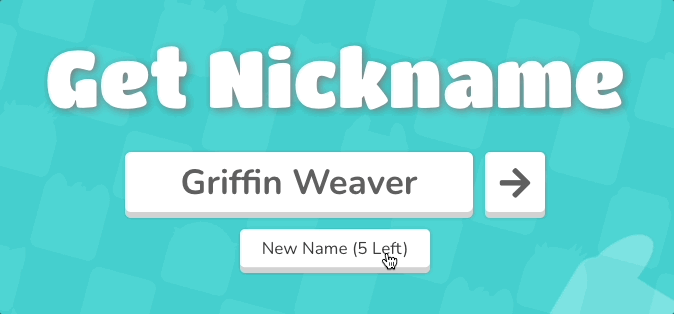 4. Students will then be prompted to choose a Blook while they wait for the game to start
5. When all students have joined, you can start the game!
Note: Students can join the game late if you have the "Allow Late Join" setting checked