Earning tokens is really simple— just play games!
After a game, your earned XP and Tokens will be added to your account.
If you or the host of the live game (or homework) you are playing has Blooket Plus, you will also receive a Plus Bonus for every game you play.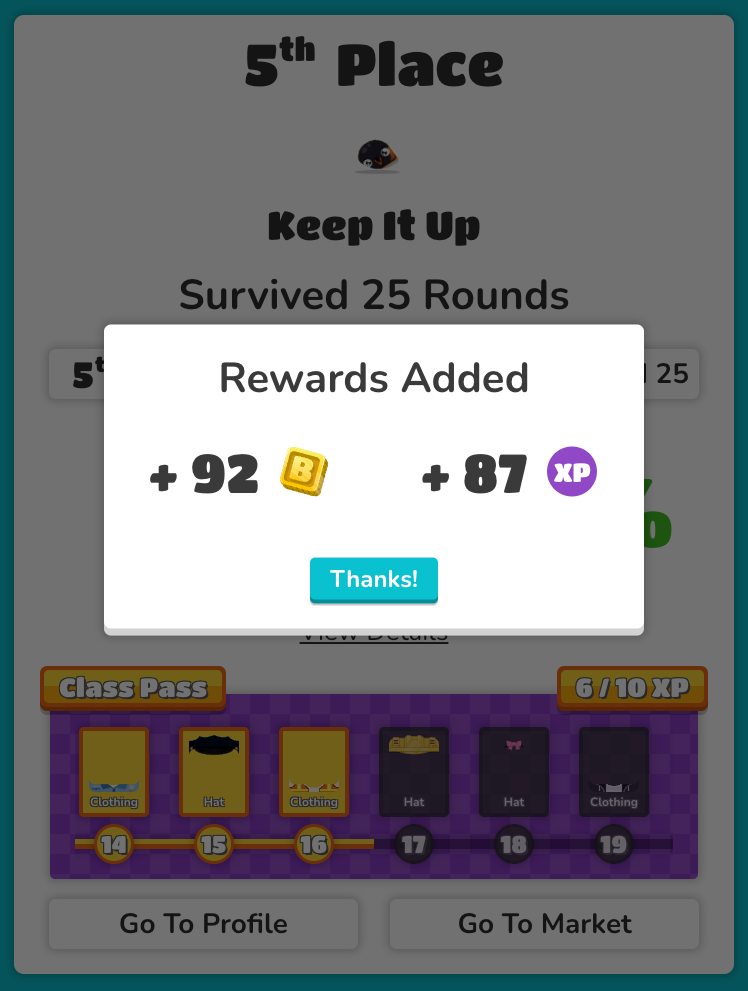 Everyday you have the chance to earn up to 500 Tokens and 300 XP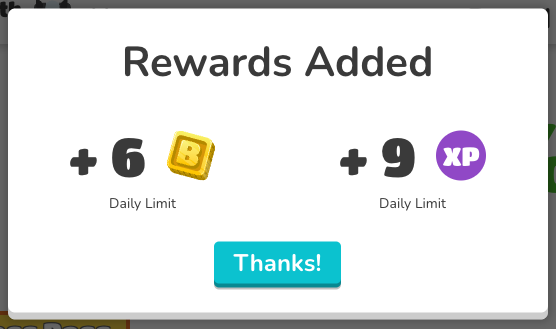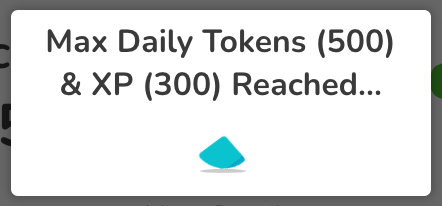 Bonus! Everyday, you have one chance to win extra tokens with a Daily Wheel spin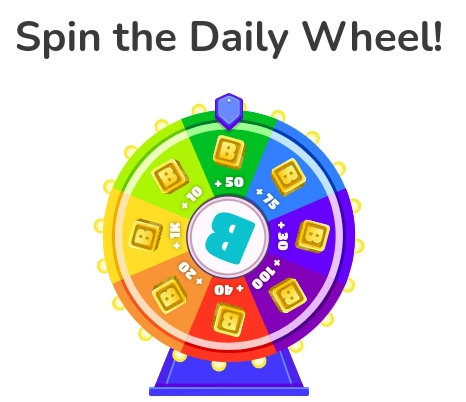 Use tokens to collect new Blooks! Learn More Here