Note: Some Administrators who have already gone through this authentication process prior

September 20, 2023

might need to re-authenticate Blooket per the instructions below.
Summary
Google is updating its third-party app management systems, enabling Administrators to more easily manage what apps have access to their school-administered accounts' data. All Google Workspace for Education Administrators must review those permissions before October 23, 2023 in order to use those services without interruption. (Read Google's Official Article Here)
Why is this necessary?
Blooket has not changed any of our policies, only collecting the minimum amount of data (email address) required to utilize Google for signing up or logging into a Blooket account.
Google is requiring this manual review for all third-party apps that utilize this service, so you will still need to review and approve Blooket along with other apps to continue using them.
Who is impacted?
Students designated as "under 18" with school-administered Google accounts
If no action is taken by October 23, 2023, these users won't be able to sign into Blooket using their Google account.
Note: Student accounts are not required to join live Blooket games, so students will still be able to join games hosted by teachers as long as they are not signed into their school-administered accounts. It is still recommended that you go through these steps to ensure students and teachers are able to utilize the full functionality of Blooket, like earning XP and Tokens for games played and questions answered.
Who can make these changes?
Google Workspace for Education Administrators will need to log into their Google Admin Console, review, and confirm access settings for Blooket.
This can only be done by Administrators (Typically IT, HR, or Tech Leaders).
How to review and confirm access for Blooket
1. Navigate to the Admin dashboard and select "Security" > "Access and data control" > "API controls" from the left navigation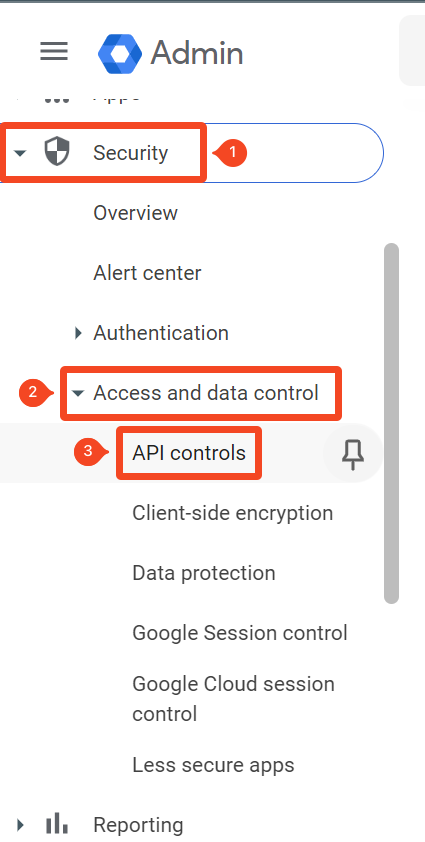 2. Select "Manage third-party app access" on the "App access control" tile

3. Select "Add App" and choose "OAuth App Name or Client ID"

4. Search for "Blooket" and click "Select"

5. Check the box and click "Select"

The current Blooket Client ID should be:
366017072728-fih7d2fq1jtgpj9ctrbg5mmp95r3gf7n.apps.googleusercontent.com

Note: If you are unable to configure access using the provided Client ID, please email us at contact-us@blooket.com
6. Decide on the scope (for all or select organizational units)

7. Choose the access level (Trusted or Limited) and select "Continue"

8. Review the details, then select "Finish"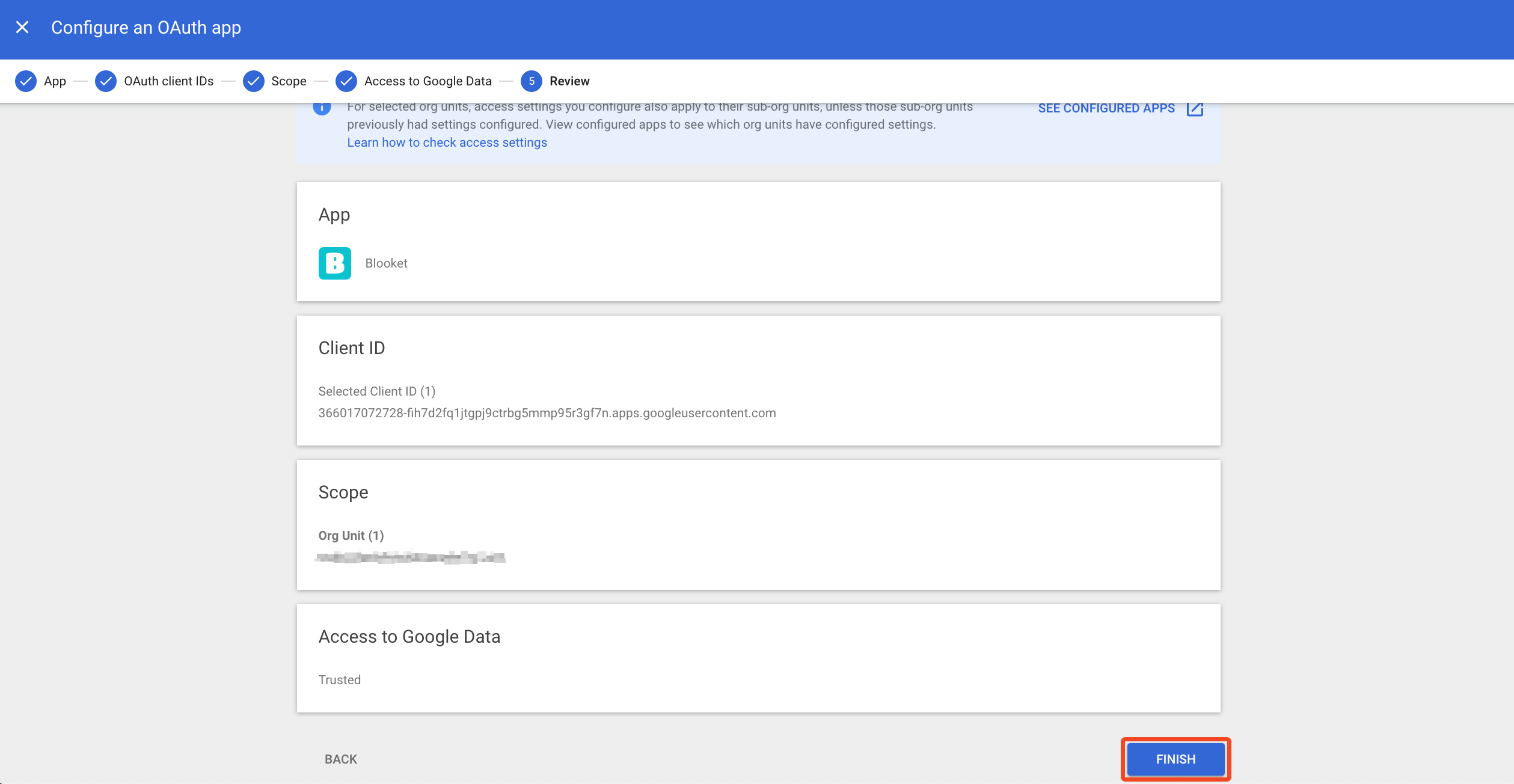 9. Read and confirm the parental consent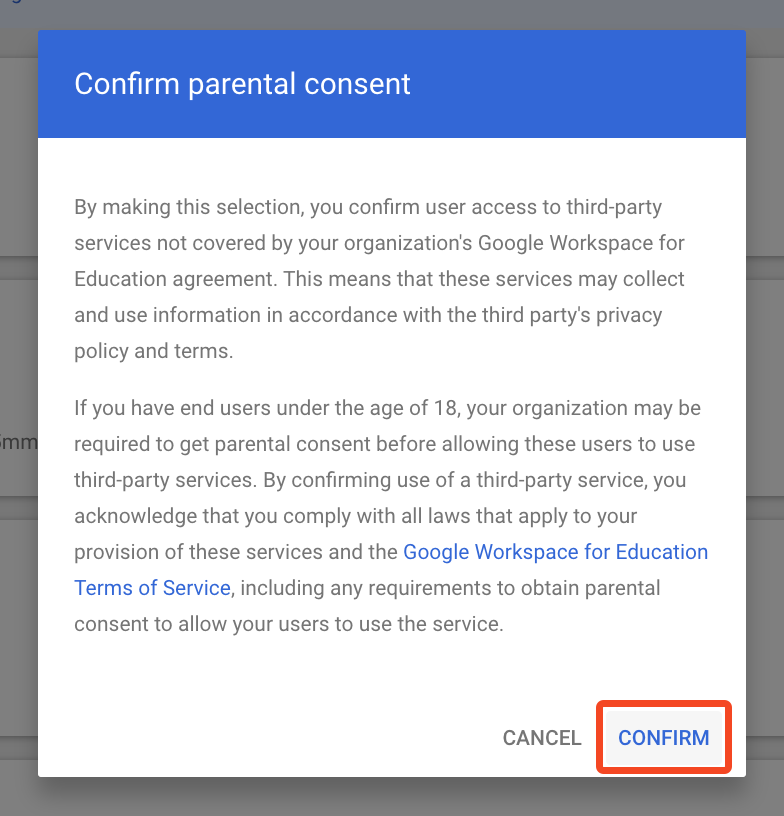 You should now see Blooket in your configured apps list

Note: It may take up 24 hours for changes to take effect
More resources:
Read Google's support articles for more details here:
Reach out to us at contact-us@blooket.com if you have further questions