1. Navigate to the "Settings" tab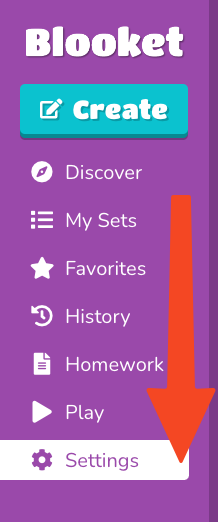 2. Under Edit Info, select "Request Password Reset"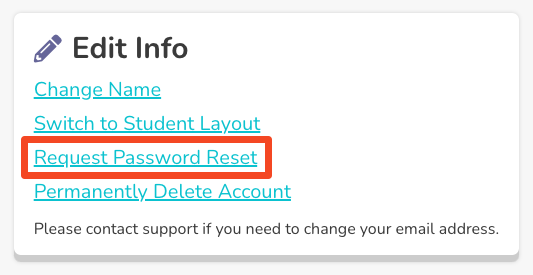 3. Enter your email address on the Forgot Password Page
Note: Even though you do not have a password yet, you will still need to follow these steps.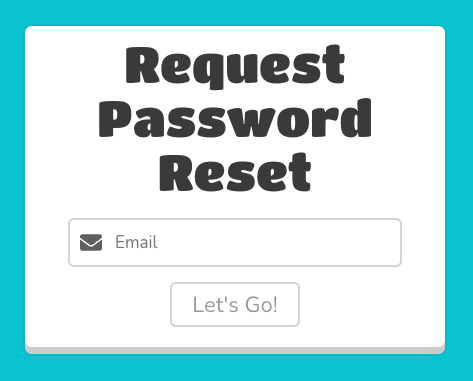 4. Leave the window open and check your email. Copy the reset code (a string of numbers).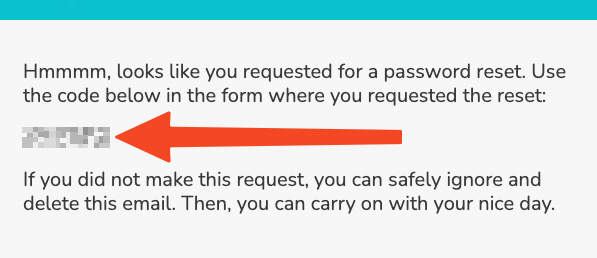 5. Return to the open Blooket window and enter your code and new password in the appropriate fields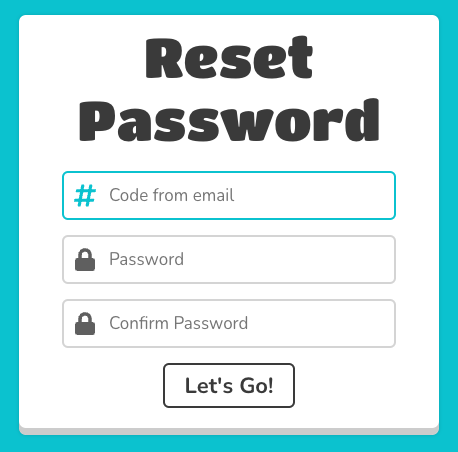 Ensure your password is strong enough by making it 8+ characters long, including the following:
one capital letter
one lowercase letter
one number
one special character
If you are still unable to add a password, please contact us at: contact-us@blooket.com