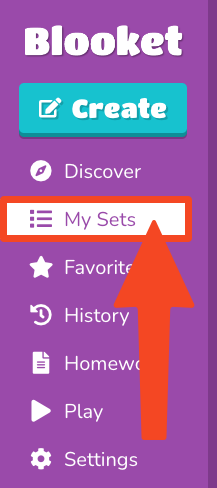 Navigate to your My Sets dashboard and locate the set you would like to share.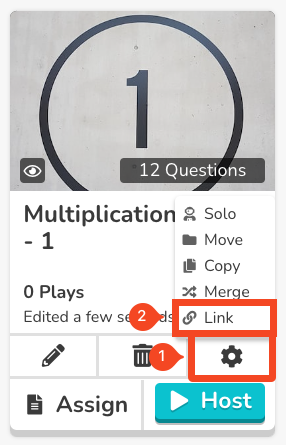 Then, click/hover over the Gear/Cog icon to the right of the trash can.
A menu with options should open above it. One of them may say Link. If so, click the Link button and it will copy the link for you to share.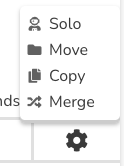 If the Link button does not appear, your set is Private.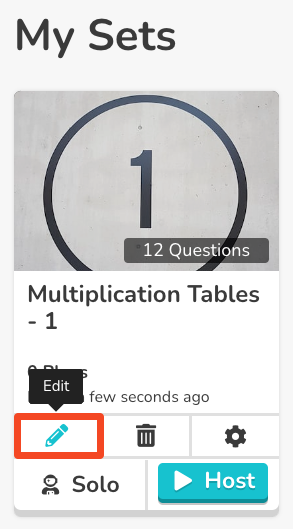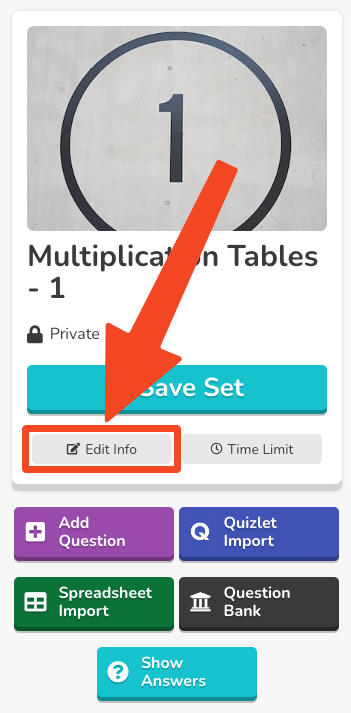 To change the privacy for your set, click the pencil icon to edit the set, then click Edit Info and change the privacy setting to Public. Select Save, and you are ready to go back to the set preview page to share!
For a more detailed guides, view our full article(s) here: