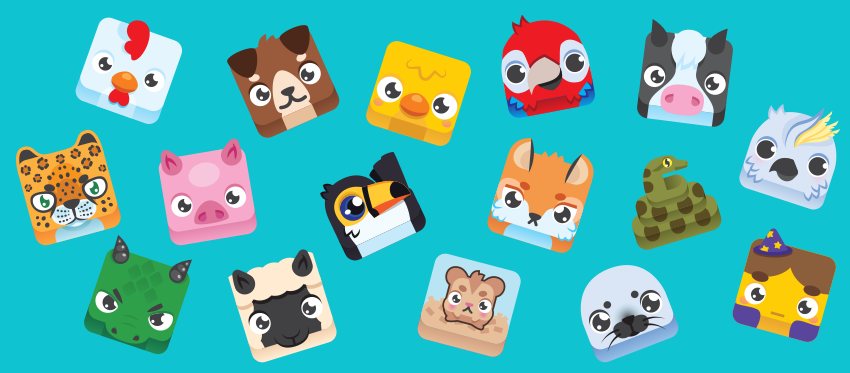 Blooks are those cute little square creatures you see throughout the site.
You can collect new Blooks in the market to use in games.
These adorable companions are a fun way to customize your Blooket account.
The more correct answers you get, the more coins and experience points you will earn at the end of a game.
Coins can be exchanged for Blooket packs in the market, and experience points will unlock new collectibles in the Class Pass to be used to form custom Blooks!
You can create and play as custom Blooks too!

Learn more here: